Hi, I'm Bud
Experienced, professional Senior Superintendent.
I am a self-motivated, highly qualified and dedicated Senior Superintendent and Construction Manager with over 25 years of experience in supervising and coordinating a diverse range of construction projects.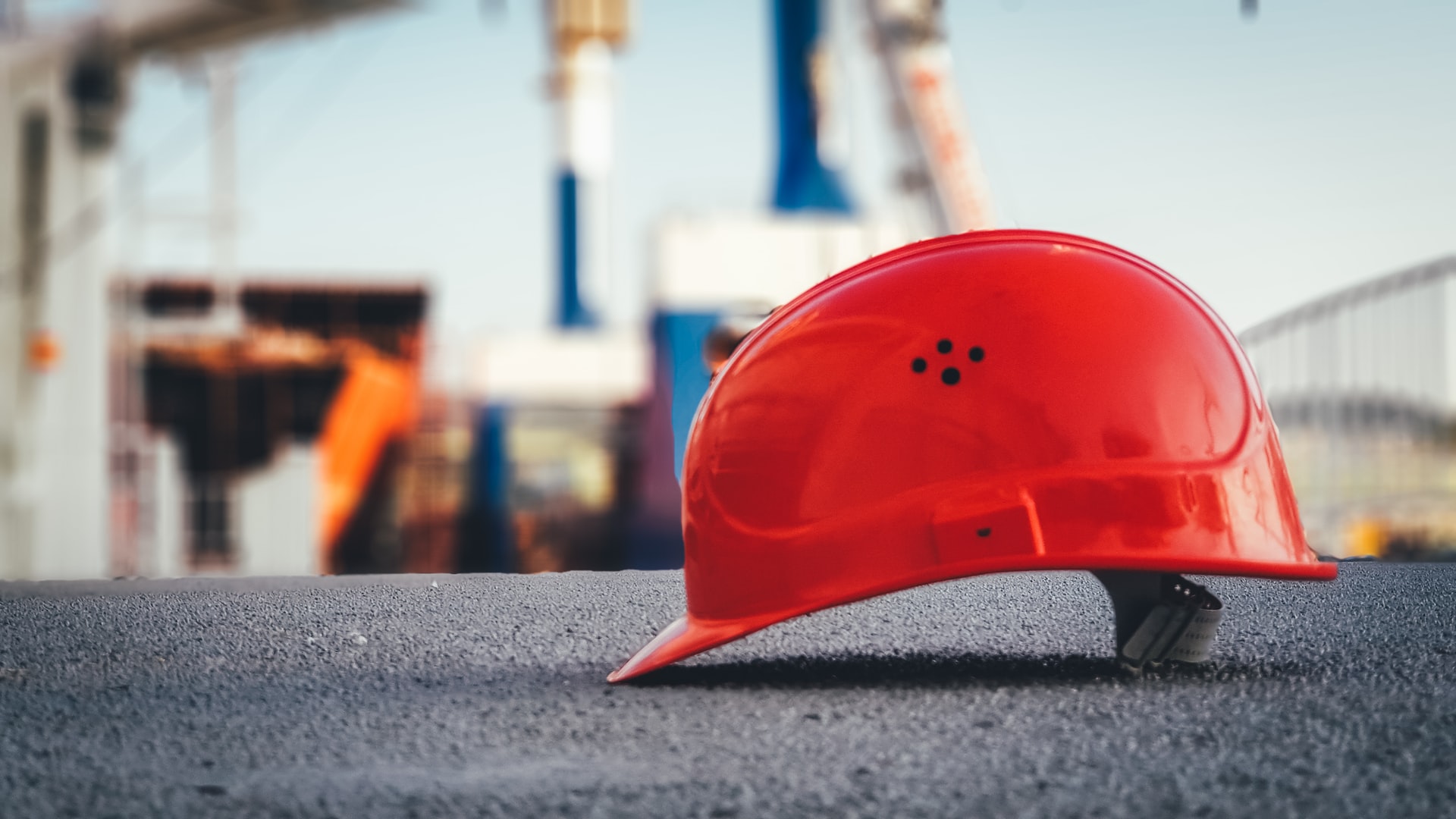 What I Do
As a Senior Superintendent and Construction Manager I act as the company's primary representative on projects. I am responsible for the coordination of requirements, change management & problem solving while developing positive relationships with owners, architects, engineers and project staff. I am accountable for maintaining the budget, ensuring compliance with OSHA safety regulations & on-time completion of projects.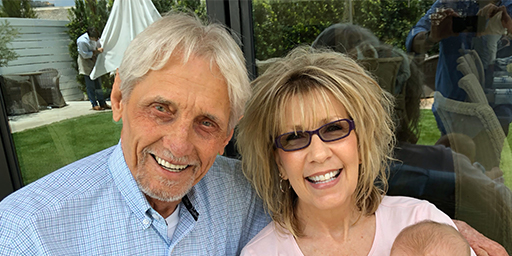 Background
A Breadth of Knowledge and a Wealth of Experience.
I have managed a broad range of construction projects across multiple industries in both the public and private sectors.